The BFE Problem Solvers
Black Forest Engineering was founded in 1990 by Steve Gaalema. Named after the forest just north of Colorado Springs where it was originally located, BFE has enjoyed steady growth over the years by consistently providing realistic and capable designs to accomplish client goals.  BFE's diverse and extensive design expertise along with industry standard verification tools facilitates designing solutions to the often non-standard requirements of its customers.
Michael Rankins,
Vice President & General Manager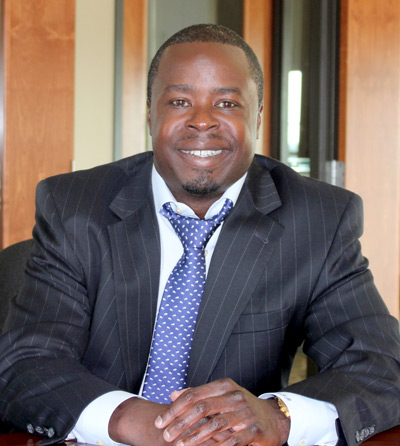 Michael is responsible for profit and loss (P&L), strategic planning, and the investment strategy for growing the business.  Worldwide ASIC customers include Luminar, JPL, NASA, Tempus, Boeing, Northrop Grumman, Lockheed Martin, L3, many others.
Michael joined Black Forest Engineering in December 2019, after 2 years as the Senior Director of the application specific integrated circuit (ASIC) Business Area inside Cobham Advanced Electronics Solutions (CAES). The ASIC Business Area included the Security& Medical Products, and the Industrial, Aerospace & Defense value streams.
Prior to CAES Michael spent 4 years as the Sr. Staff Business Development Manager running all of APAC and Japan for Cypress Semiconductor (now Infineon). While At Cypress Semiconductor, Michael managed regional revenue of $100M and maintained market leadership of 35% for random access memory (RAM) products in APAC and Japan. He also defined new products and drove adoption worldwide in new segments including Medical and Aerospace.
Michael, cut his chops at Fairchild Semiconductor (now OnSemi), where he spent 13 years and held a number of engineering and business positions including test engineering, product engineering, strategic and tactical marketing, and product-line management.
Michael resides in Colorado Springs and earned his BS degree in Electrical Engineering , MSEE with an emphasis on device physics, and an MBA with an emphasis on strategic management from the University of Colorado.
Steve Gaalema,
Ph.D, FOUNDER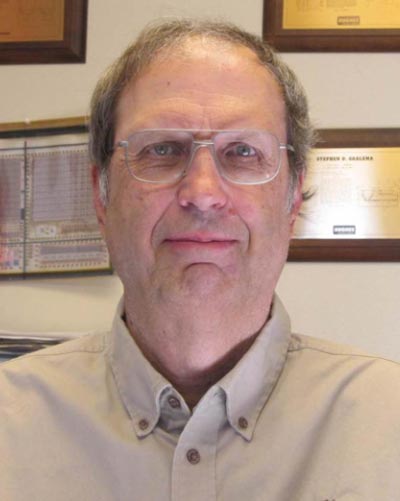 Steve Gaalema received his Ph.D. in electrical engineering from Purdue University in 1976, where he demonstrated the first acoustic charge transport device. His subsequent experience includes CCD star tracker development at JPL.  He was also integral to the development of Si and Ge IR detectors; integrated readout electronics for Si, Ge, InSb, and HgCdTe detectors; and cryogenic packaging and signal processing for Hughes Aircraft. He was responsible for the development of several IC processes at Hughes, and in cooperation with Orbit Semiconductor, the buried channel CCD/CMOS process now offered through the MOSIS service. Dr. Gaalema is the inventor of twelve patents and has several patents pending, and is currently working directly for our parent company as a Luminar Fellow, and is a member of the BFE Board of Directors.
Notable Projects
Ultra-lightweight LWIR Camera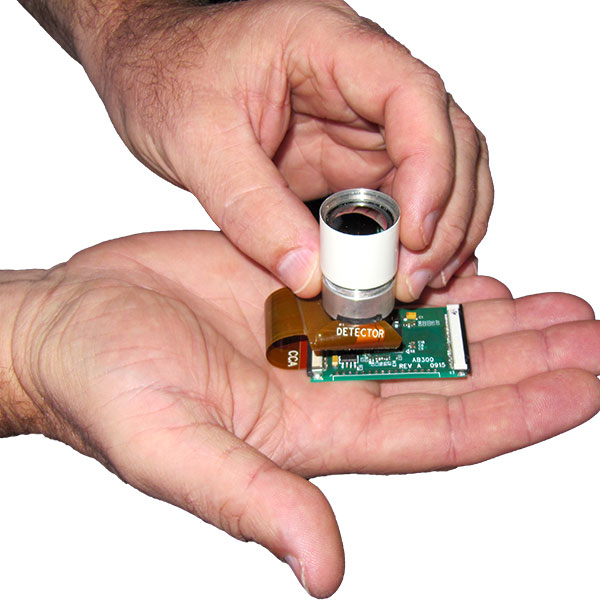 We have developed a long wave length infrared light weight camera module with one of our IR ROICs that uses less than 1 watt of power.  Learn more about our IR Camera development here.
Commercial LIDAR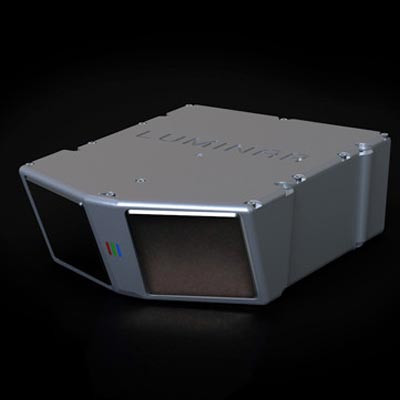 With our team's fairly recent acquisition by Luminar, our great LIDAR technology has excelled to be cutting edge and industry leading. We believe in the future of LIDAR and the future of its role in vehicle automation.
Space Tech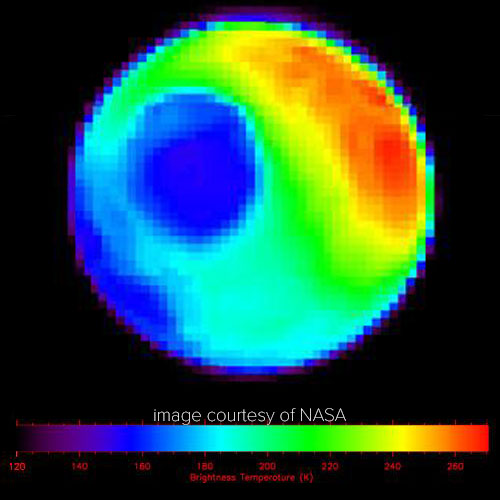 Here is an image from the Mars Climate Sounder.  The device uses a NASA/JPL thermopile linear IR array and a BFE designed CMOS readout IC.  The Mars Climate Sounder was launched 8/2005 and arrived by 3/2006, and is still operating in Orbit.
Bio Tech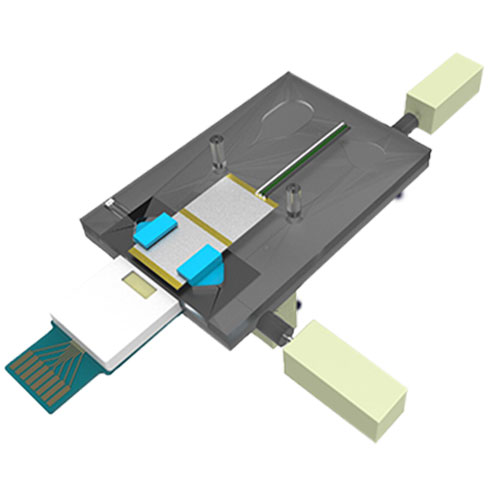 BFE developed an ultra sensitive visible light sensor to be used in a medical diagnostic device spearheaded by Prolume Ltd. and continued by Beacon Biotechnology.  The device uses bioluminescence that luminescences in the presence of up to 100 distinct potential biological markers allowing 100 tests to be done using a single sample.  LucArray is continuing the efforts to bring this technology to market.