The BFE Problem Solvers
Black Forest Engineering was founded in 1990 by Steve Gaalema. Named after the forest just north of Colorado Springs where it was originally located, BFE has enjoyed steady growth over the years by consistently providing realistic and capable designs to accomplish client goals.  BFE's diverse and extensive design expertise along with industry standard verification tools facilitates designing solutions to often non-standard requirements.
Notable Projects
Ultra-lightweight LWIR Camera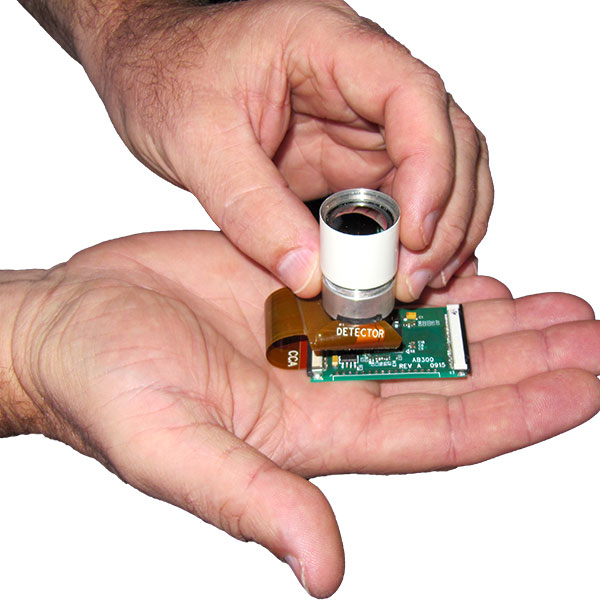 We have developed a long wave length infrared light weight camera module with one of our IR ROICs that uses less than 1 watt of power.  Learn more about our IR Camera development here.
Commercial LIDAR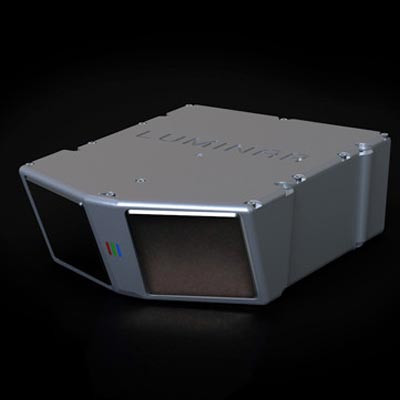 With our team's fairly recent acquisition by Luminar, our great LIDAR technology has excelled to be cutting edge and industry leading. We believe in the future of LIDAR and the future of its role in vehicle automation.
Space Tech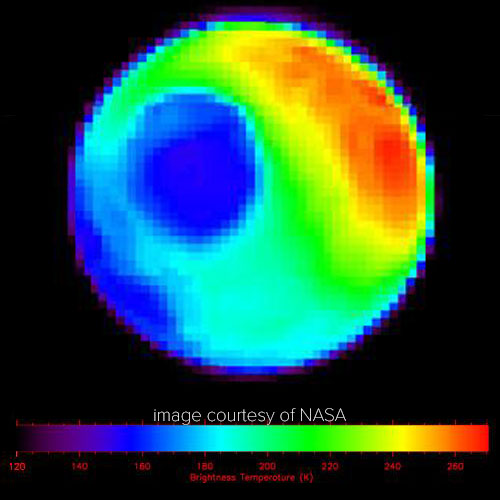 Here is an image from the Mars Climate Sounder.  The device uses a NASA/JPL thermopile linear IR array and a BFE designed CMOS readout IC.  The Mars Climate Sounder was launched 8/2005 and arrived by 3/2006, and is still operating in Orbit.
Bio Tech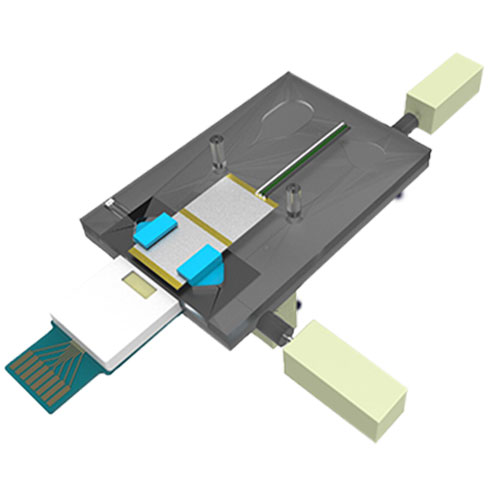 BFE developed an ultra sensitive visible light sensor to be used in a medical diagnostic device spearheaded by Prolume Ltd. and continued by Beacon Biotechnology.  The device uses bioluminescence that luminescences in the presence of up to 100 distinct potential biological markers allowing 100 tests to be done using a single sample.  LucArray is continuing the efforts to bring this technology to market.