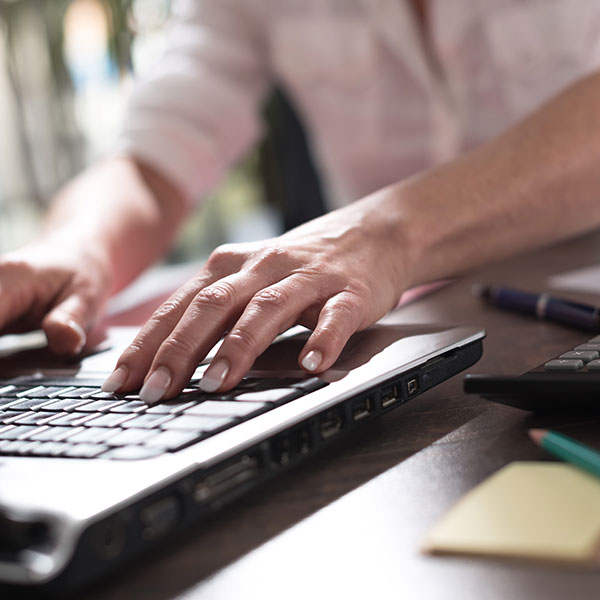 A Career with BFE
BFE continuously looks for engineering talent that could complement our already diversely competent and experienced group of designers.  Every engineer at Black Forest Engineering must have a solid grasp of fundamental properties and design concepts.  BFE engineers must also have the creativity to come up with the simplest and most easily implemented solution, providing for successful and robust designs.
To inquire about our position(s) please email us @

employment@bfe.com
OPEN POSITIONS (1)
Colorado Springs, CO
BFE Automotive Functional Safety IC Design Engineer
This person would lead the safety analysis and functional safety definition for BFE's custom ASICs. The ASICs are critical to sensor performance, and this proposed position is key to making our ASIC designs verifiably robust with evidence and rationale to support them being used in a functional safety concept.
The ideal candidate is someone with strong knowledge of mixed-signal semiconductor design, technology and functional safety (e.g. ISO 26262) to develop and implement new safety semiconductor products.
Primary areas of responsibility:
Experience with analog and digital IC design (mixed-signal), with a strong understanding of systems engineering and functional safety processes
Component-level DFMEA (failure modes and effects identified), FMEDA (diagnostics and coverage defined and tested), documentation (ISO 26262 work products), be involved in all aspects of product development to ensure functional safety (FuSa) is considered.
Lead and support internal and external ISO 26262 efforts, understanding technical details well enough to generate documents and work products required by the ISO 26262 standard
Perform detailed systems reliability analyses (FIT rates, probabilistic failure analysis, fault tolerance analysis, etc.)
Support circuit design, simulation, and evaluation
AEC qualification
Write detailed safety requirements
Develop semiconductor safety architectures
Drive completion of verification and validation activities, such as verification plans, mixed signal simulations, fault injection simulations and evaluations.
Actively participate in cross functional product development, design, quality, and reliability conversations to ensure that functional safety is a key consideration in all decisions
Support Design and Safety teams to develop system-level requirements and safety strategy
Manage requirements from design to production using JAMA
Lead reviews, audits and assessments through the release of functional safety content
Useful skills:
IC layout of critical circuits
Familiar with Linux environment, utilities, and scripting
Minimum Requirements:
2+ years' experience with mixed-signal ICs
Analog IC design, Digital systems plus Systems Engineering Processes
Familiar with Cadence and Mentor design tools
Bachelor of Science Electrical Engineering, MSEE preferred